2017 Harvest Import Online Catalog
View our new catalog by clicking below.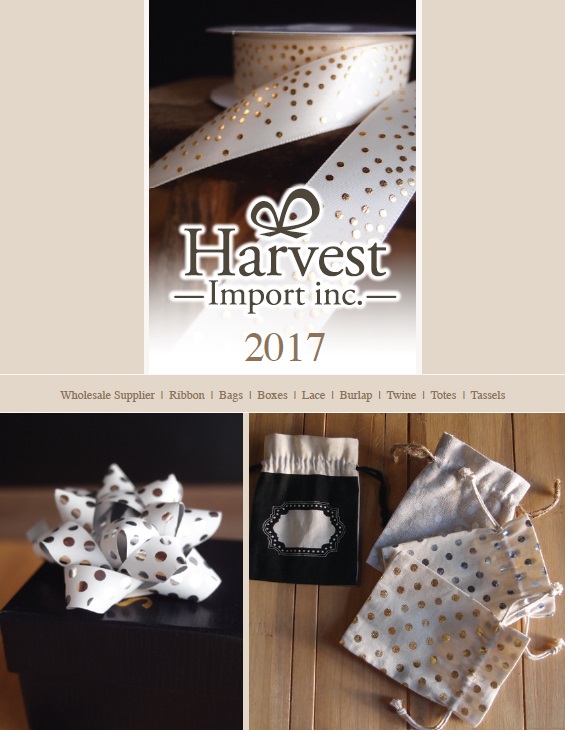 *If you have trouble viewing the catalog please download this PDF
*Adobe Flash Player 8+ is required to view our new online catalog.
*Download Adobe Flash Player
*Please Click the cover of our catalog as shown above. The Catalog will open up full screen in the browser window.
You can exit at anytime by pressing the "backspace" button on your keyboard.
*If you want to view the catalog in a seperate window please right click on the cover and "open in new window"